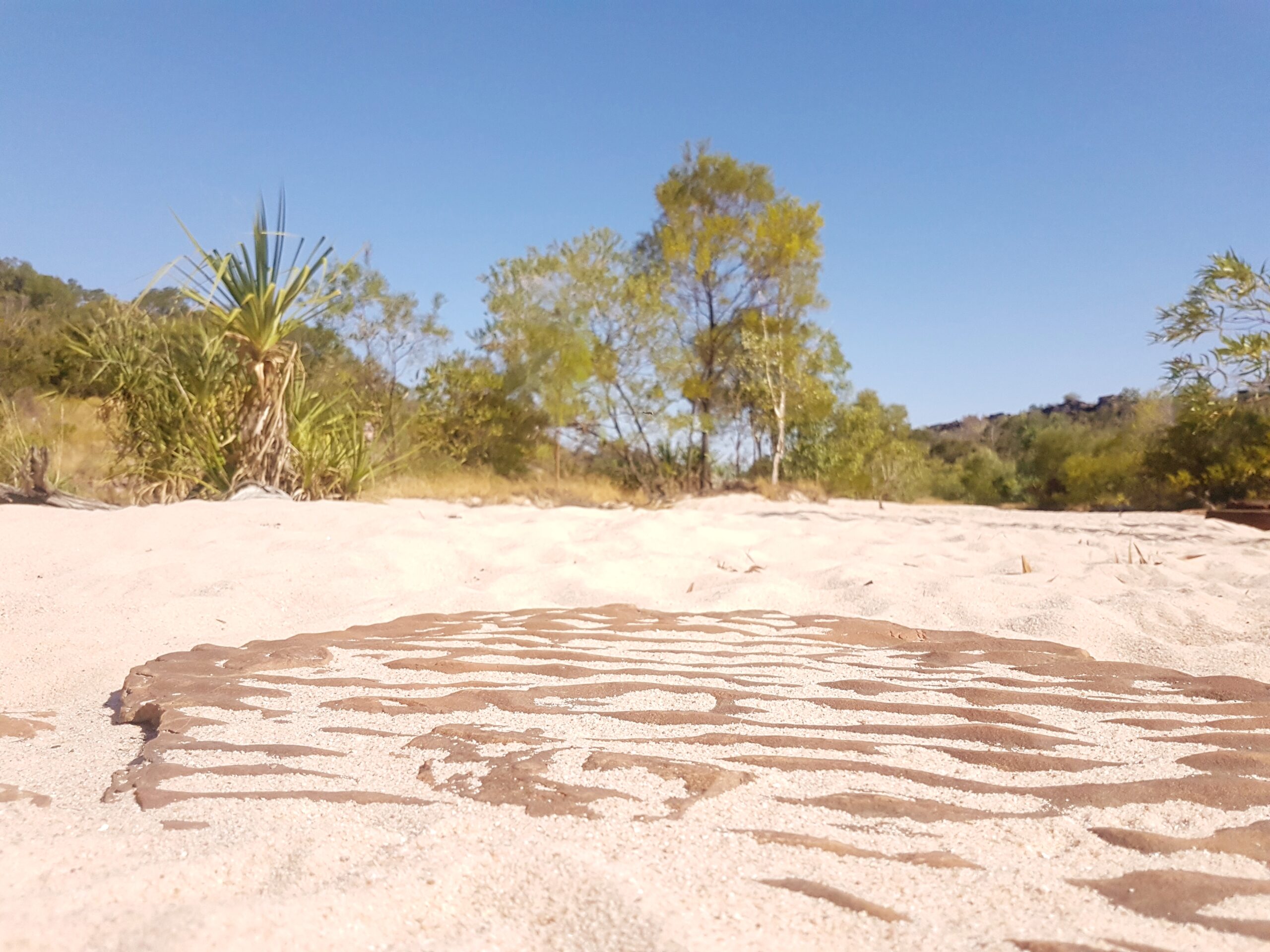 Common questions about and what you can expect to happen at our church.
Where do I park?
There is a large car park for everyone to use, you can't miss it. If you require there is an undercover area outside the main doors for quick and easy drop offs.
How do I get to the main auditorium?
Walking the concrete driveway up from the car park you can enter the church through the left set of main doors. You then turn left to go through the glass french doors into the main area where we worship and gather together each Sunday morning.
Does the church have wheelchair access?
Our church is wheelchair accessible, you are able to temporarily park in the main entrance are for easy drop off and pick ups if required and there is a disabled toilet for use as well.
If I have kids, are they welcome in worship?
Children are welcome throughout the service and all children join in the worship time. For children aged 3 years and up, they are welcome to attend Light Keepers. We also have change facilities in the disabled toilets for infants.
Is there a nursery?
There is no nursery for young children, however there is a parents room at the back of the auditorium for breastfeeding mothers or to settle your young child.
Will there be plenty of seating or will I be squeezed in next to someone I don't know?
There is plenty of seating to sit on your own or be welcome to sit next to someone you don't, we would love to meet you!
What time should I get there?
The service begins with worship at 9.30am so please come beforehand to grab a coffee, settle in and have a chat.
What is the standard dress?
Casual or smart Darwin casual is the normal dress code.
Will I need to pay or give money?
You do not need to pay or give money to attend church, it is free! There is an opportunity for regular attendees to give a financial offering to the church; in cash, eftpos or bank transfer; during the service.
Do I need to have my own Bible?
You don't need to have a bible to attend church but if you would like a Bible of your own to read please have a talk with Pastor Bruce after the service.
Will I be asked to introduce myself in front of the congregation?
No. There is a time for meeting with others for a short chat during the service where some of our regular attendees will want to come and meet you for a short chat.
Can I or will I be required to take communion?
We don't have communion every week at church. At Cross Roads we welcome anyone who knows Jesus as their Lord and Saviour to take communion with us. If this isn't you, that's ok, just say no, if we offer it to you.